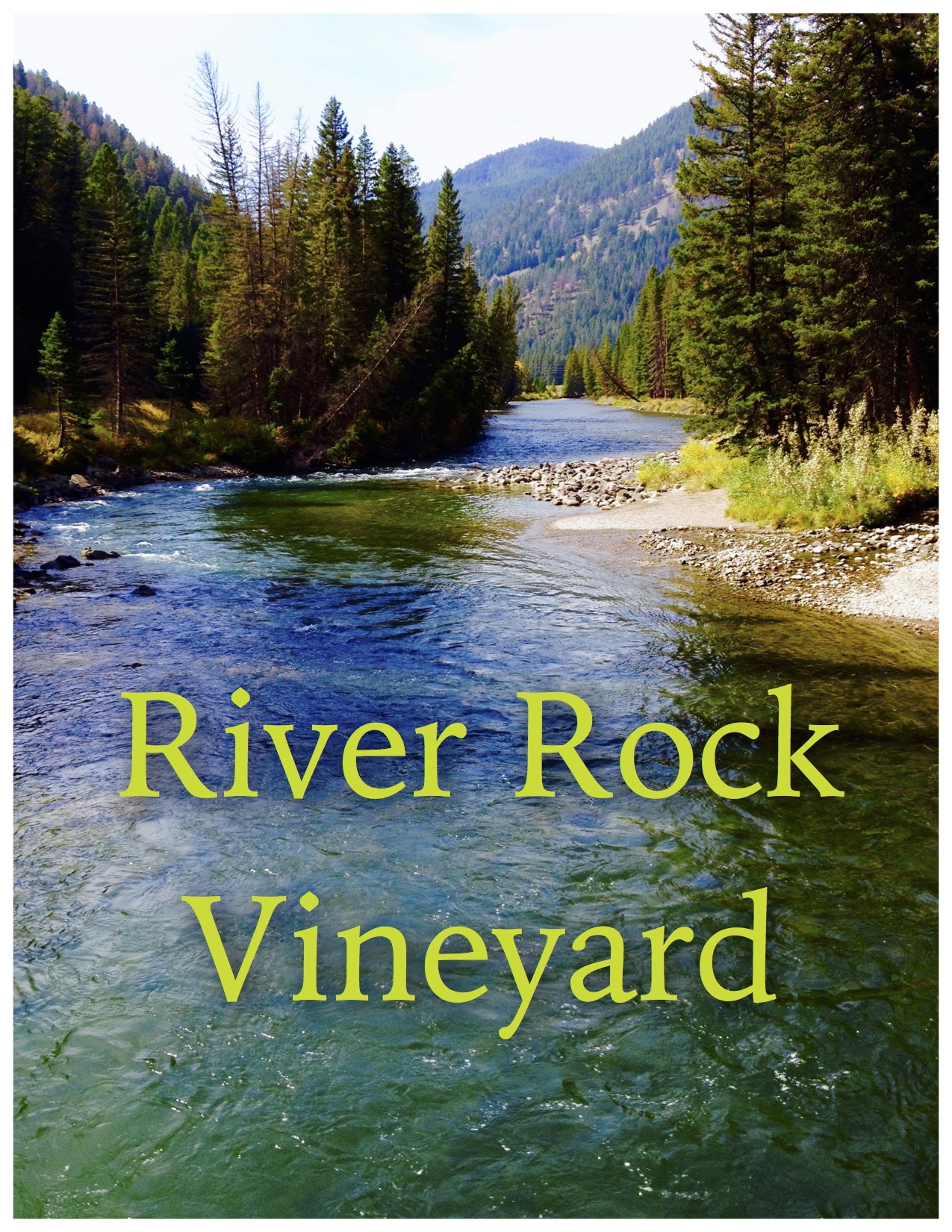 Welcome to River Rock Vineyard Church. We value relationship; with God and each other. We aim to be sensitive to the Holy Spirit and to the Father's heart so we may be equipped to encourage, support and grow with one another. We welcome people to come, just as they are, to worship in a safe and relaxed atmosphere, to experience corporate worship in response to the Holy Spirit and engage with God's reverent unchanging Word. Pastor Tim teaches in a manner that is both understandable and applicable for today. We love that God has knit us together as a family at River Rock Vineyard. We welcome you to come and be a part of the family too.
Sunday Services Change!
Due to our current situation in our Nation and State we will be gather in outdoor locations to across the Gallatin Valley to worship Jesus and be in face-to-face fellowship as a body of Christ. We see this as an opportunity to be the Church in our communities, coming together to practice and release the Fruit of the Spirit, bless the land and lean forward into the Father's heart, to be creative in our gathering. This may shake things up, out of a usual routine, don't lose heart! Challenge is for good!
Sunday August 9th – Angus Park- click on link below.
https://www.youtube.com/watch?v=eK-PQe5U27U&feature=em-lsb-owner
Joel Partain – Message 2/29/2020