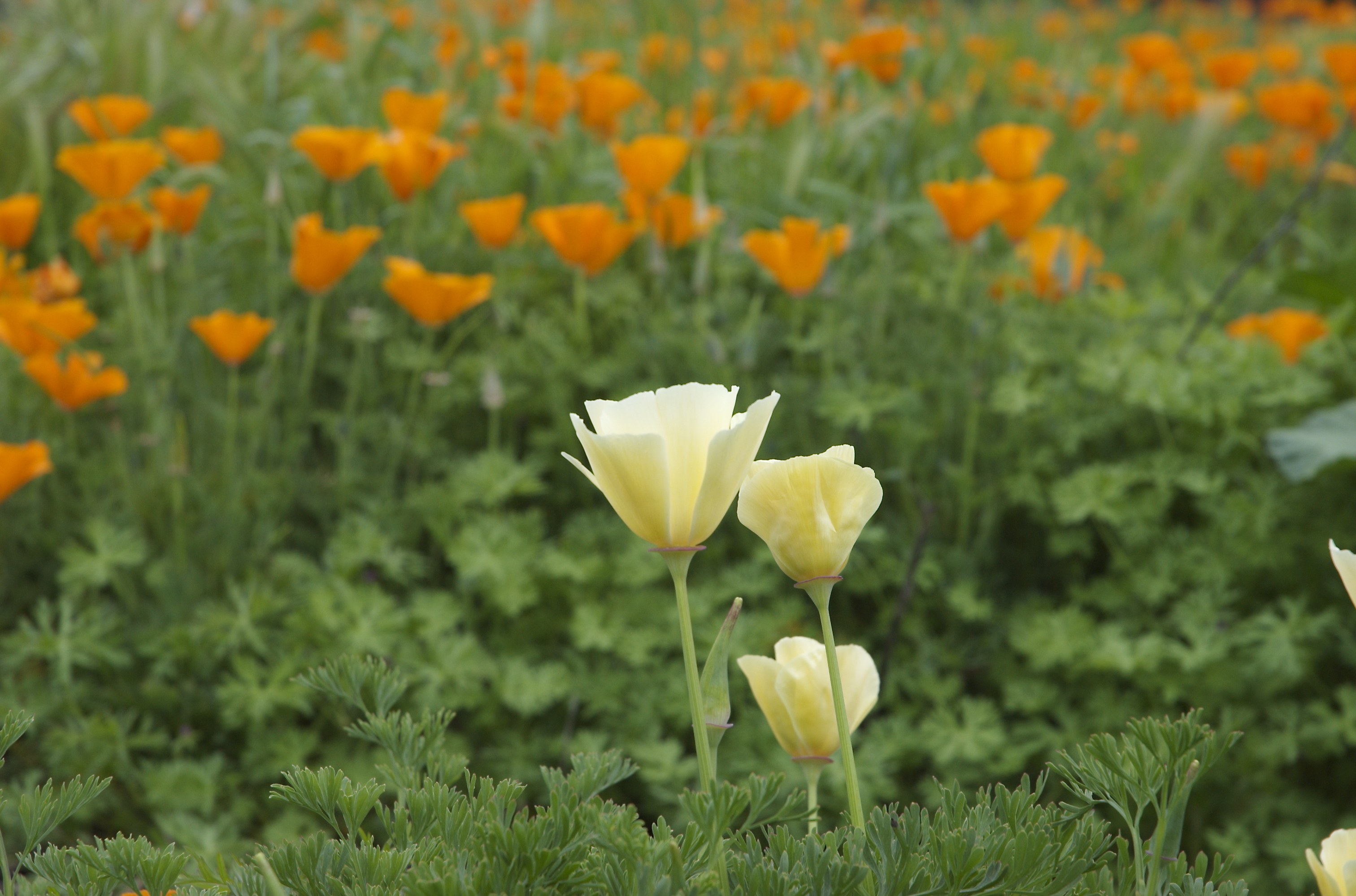 Small Group Gatherings:
We believe that it is vitally important for us to stay connected as the Body of Christ and to invite others into that relationship. So in addition to our regular services there are various gatherings  and opportunities throughout the year that you can participate in! These vary from time to time due to the necessity for flexibility of families and their schedules in our community. We feel that meeting together during the week is a great way to put into practice Kingdom principals; biblical study and application, fellowship, prayer, prophecy, accountability, etc. If you have any questions about these gatherings or how to get connected please feel free to call us at 600-5310.
Spiritual and Emotional Health – Inner Healing:
We also value healthy growth of our whole being; spirit, soul and body. We know that we all have scrapes or wounds from life's experiences that affect our spirit, soul, or body (which are all intricately connected). Difficult or traumatic experiences can affect the way we think, what we believe, and our actions that are not healthy or God's design for us. These can be small or deep wounds. We, as leaders, implement the process of spiritual and emotional healing and growth in our own personal lives as well as help people along this journey in their lives. We are ALL growing, none of us are perfect, but we invest and encourage our body and each other to press in, with the help of the Holy Spirit, to heal these wounds and to adjust our thinking, perspectives and actions that will form habits that honor God, ourselves and others. If you would like some help in this area, please contact us and we can visit with you to see how we might be of help to you.  Pam at (406) 570-0394.